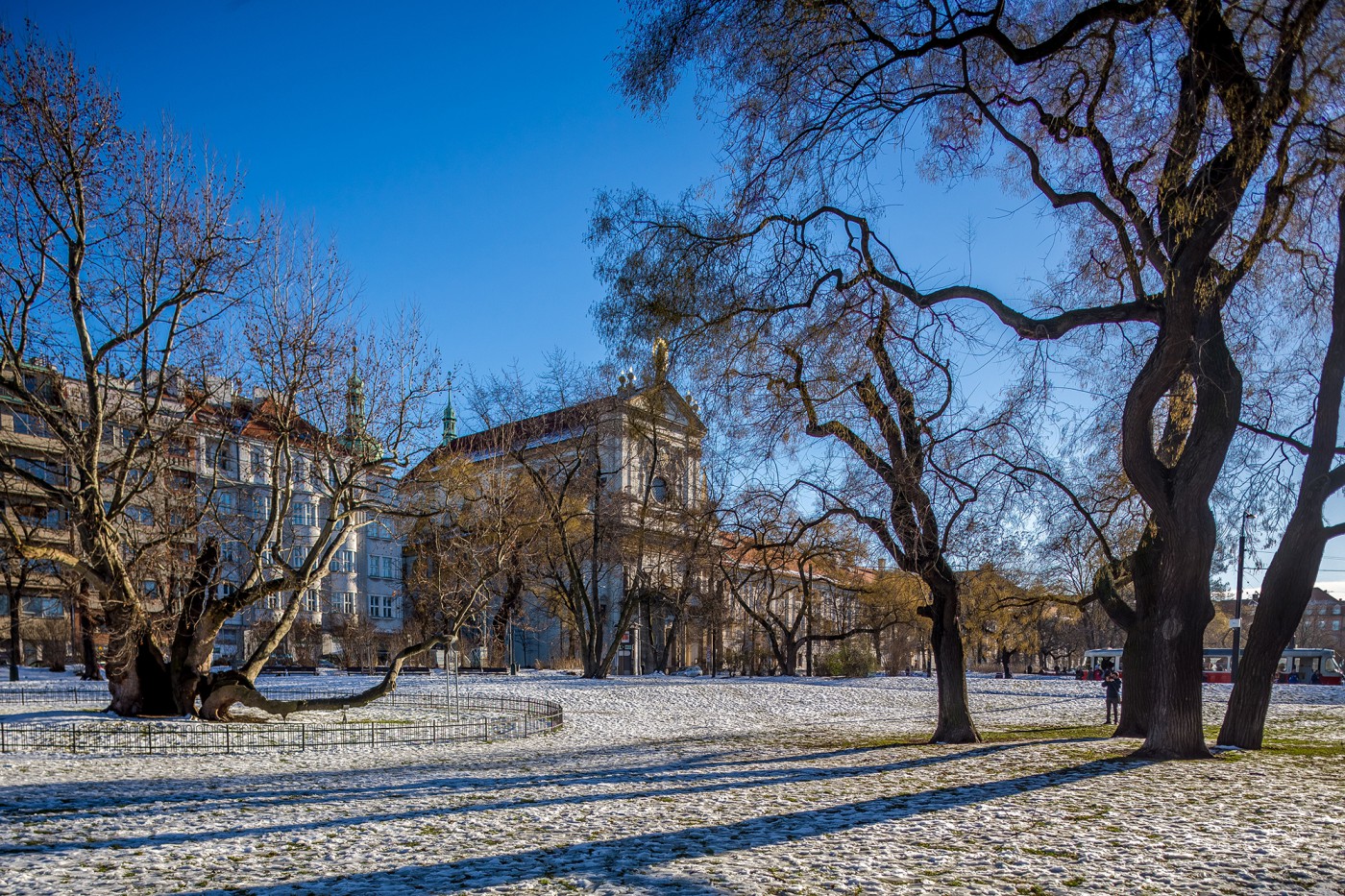 22 Dec

Shortlisted for Prague Charles Square

Buro Sant en Co is among the five  teams selected for the last phase of the competitive dialog for the revitalization of Charles square park in Prague. For this occasion  Buro Sant en Co has teamed up with local companies Atelier M1Architecti and Atelier Promika

One of the biggest medieval squares in Europe, Charles square is a public space of city-wide importance and one of the most important public spaces in historic Prague. It is part of the grand urbanistic composition of three squares of the Prague New Town from the 1340's. The park is a heritage site and relaxation area in the dense city centre. A long term conflict between the current needs, traffic issues and heritage protection however contributed to its bad condition that needs to be addressed.

NEDERLANDS

Shortlisted voor Park Karelsplein in Praag!

Het team Sant en Co is geselecteerd voor de laatste ronde van de prijsvraag voor de revitalisering van het Karelsplein in Praag. Voor deze opgave is een samenwerking aangegaan met Atelier M1 Architecti en Atelier Promika uit Praag.

Het Karelsplein  is een van de grootste middeleeuwse pleinen in Europa, en een van de belangrijkste openbare ruimtes in historisch Praag. Het is een plek voor ontspanning in een opeengepakt stadscentrum. Tegenstrijdige belangen, zoals de hoge verkeersdruk en de bescherming van historisch erfgoed, hebben geleid tot de huidige slechte situatie van het plein. Met de prijsvraag wil de gemeente grip krijgen op de gewenste ontwikkelingen en het Karelsplein weer de allure geven die het verdient.