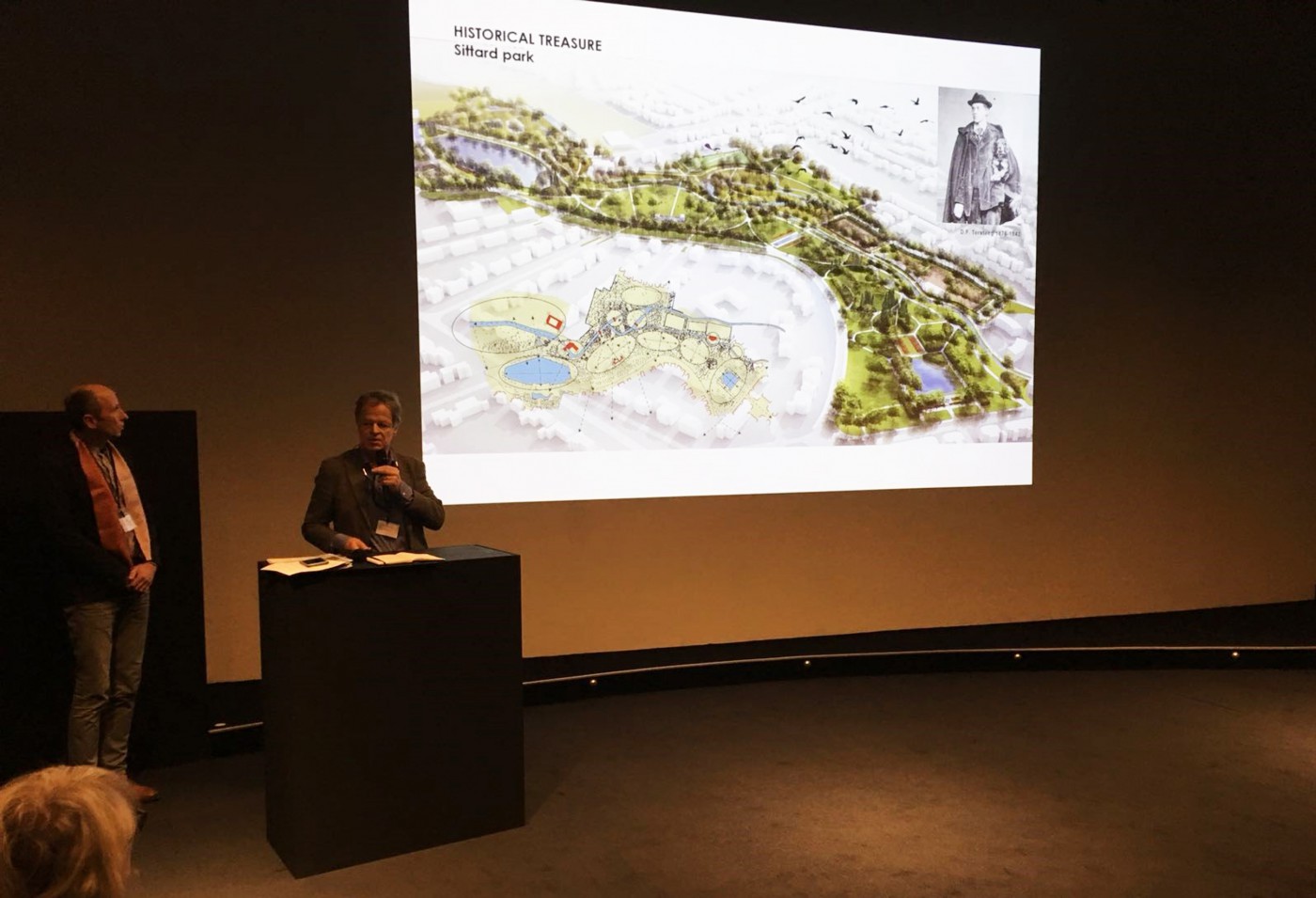 09 Feb

Buro Sant en Co pitching in Prague for Charles Square competition

This week, Buro Sant en Co team performed a presentation to the Prague selection committee that decides on the team that is going to redesign Karlova Nemesti, the historic Charles Square in the capital of Czech Republic. For this competition Buro Sant en Co teams up with local architecture companies: Atelier M1Architecti and Atelier Promika.

At this stage the other competitors are reputable landscape design companies such as Agence Ter, Rehwaldt LA, Gustafson-Porter + Bowman and New Visit

Charles Square, one of the biggest medieval squares in Europe, is a public space of city-wide importance and one of the most important public spaces in historic Prague. It is part of the grand urbanistic composition of three squares of the Prague New Town from the 1340's. The park is a heritage site and relaxation area in the dense city center. A long term conflict between the current needs, traffic issues and heritage protection however contributed to its bad condition that needs to be addressed.
The competition result will be announced mid 2018.
You also may want to read the anouncement by the IPR Praha, on the  Prague Institute of Planning and Development platform.