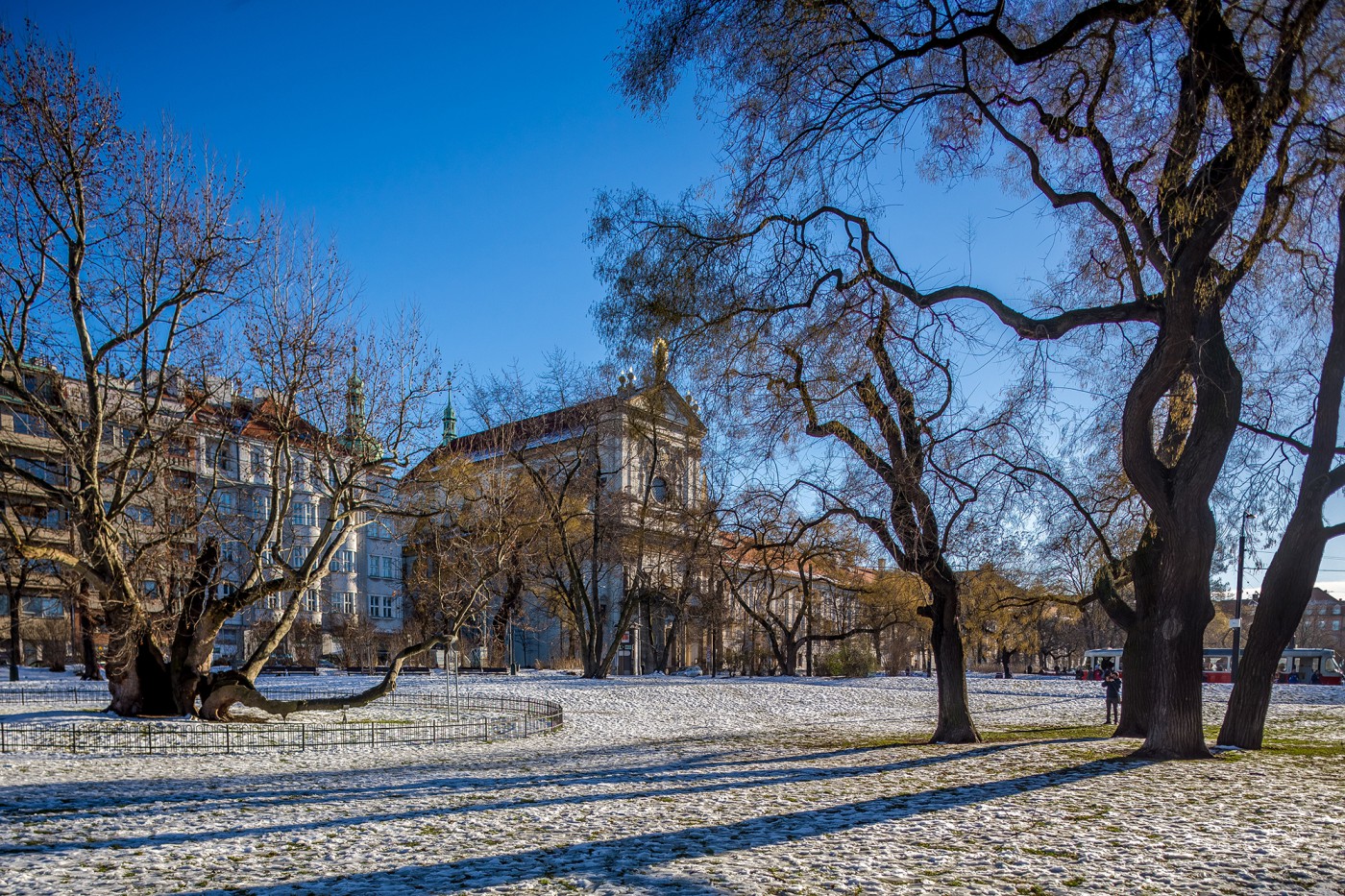 18 Oct

Final Prague competition documents submitted!

After an intensive team effort Buro and Co managed yesterday (Wednesday October 17th) to officially submit the final competition documents in the end. To ensure safe and timely delivery two team members took off to the capital of Czech Republic by fast car and handed over the documents in person, under the auspices  of the highest offical authority of the municipality of Prague.
Subject to strict local regulations Edwin Santhagens handed over a pack of documents. Each one had te be officially signed by him and the Prague offical to confirm the submittance. It was a great relief to return back home. It was an exciting trip.  Fingers crossed now!


Charles Square Prague
The competition covers the revitalization of the historic and listed Charles Square in Prague. Five reputable international teams are engaged in this heritage project competition. The competitors are Buro Sant en Co, Agence Ter  (France), GustafsonPorter + Bowman LLP  (UK), New visit s.r.o.  (Czech Republic), Rehwald landscape architects in cooperation with BY Architects + PD FILIP  (Germany).

Read more about the competition.