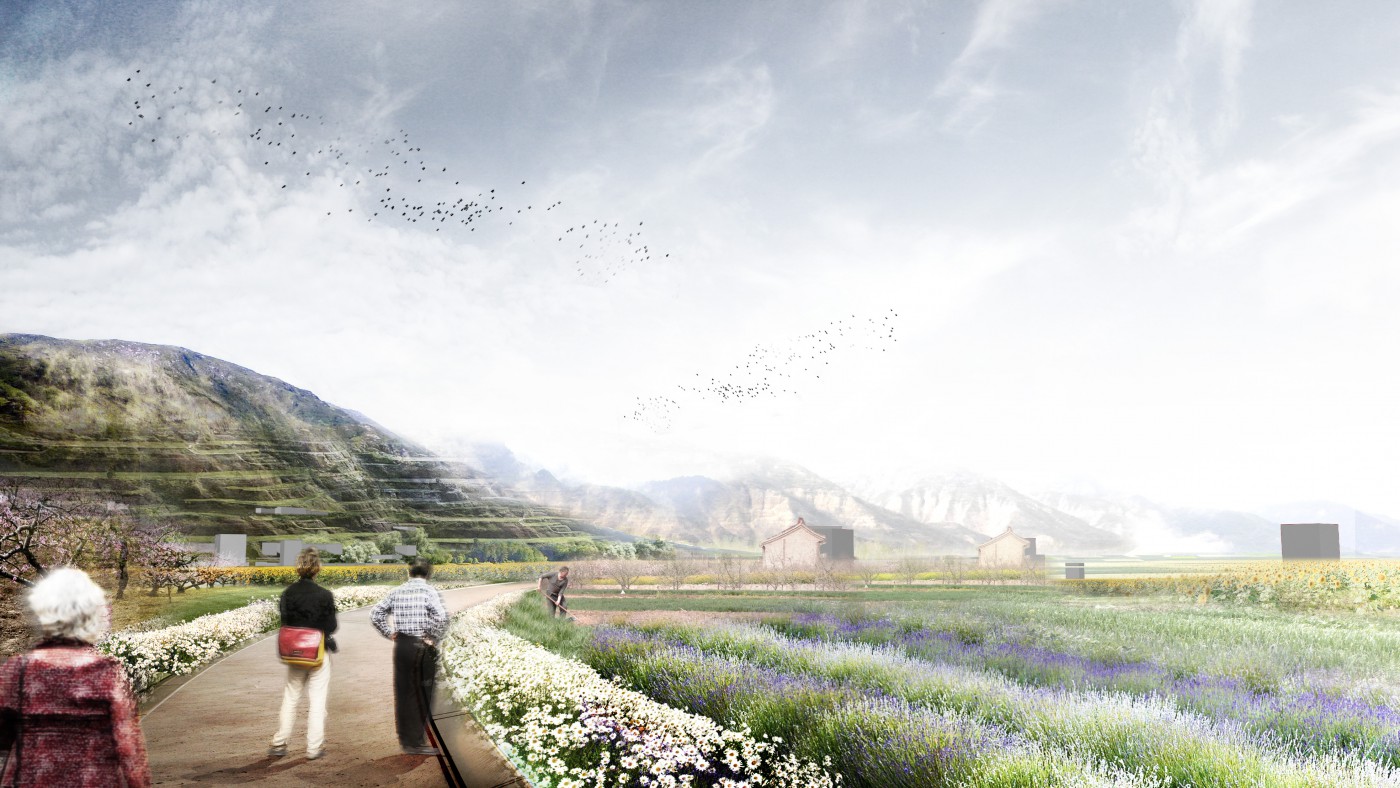 28 Jun

Buro Sant en Co zoekt een 3D artist / grafisch vormgever

In verband met onze groeiende opdrachtenstroom hebben we een mooie vacature voor een
3D artist / grafisch vormgever
om ons relatief jonge en internationale team te versterken.
Jouw profiel:
– Een afgeronde opleiding landschapsarchitectuur, landschapsontwerp (zoals Van Hall Larenstein, Universiteit Wageningen, Academie van Bouwkunst) of een grafische beroepsopleiding
– Je beschikt over uitzonderlijke verbeeldingskracht en bent heel sterk in grafisch vormgeving; in de verbeeldingen van concepten, ideeën en ontwerpen middels schetsen, schema's, iconen, 3D-impressies en artist impressions.
– Je bent aantoonbaar bedreven in het werken met programma's als Photoshop, Illustrator, Sketch Up, Rhino en AutoCad, en werkt met plezier met deze programma's.
– Je hebt een goede beheersing van de Nederlandse en/of Engelse taal, in woord en geschrift.
– Je bent resultaatgericht en kunt goed samenwerken.
We bieden je een prettige werkomgeving, interessante opgaven om aan te werken, samenwerking met leuke collega's en goede arbeidsvoorwaarden.
Geïnteresseerd in deze vacature? Stuur dan je sollicitatie vóór 24 juli 2017 naar work@santenco.nl met een motivatiebrief, cv en portfolio (in word en/of pdf maximaal 10Mb, géén wetransfer of weblinks).
Als je nog vragen hebt, kun je ons altijd even bellen: 070 – 346.37.86.
Zie ook onze andere vacatures. Deel ze gerust met je netwerkcontacten.
Enthousiaste junior landchapsontwerper/ landschapsarchitect
Landschapsontwerper/ landschapsarchitect met minimaal twee jaar ervaring
ENGLISH
Due to increasing assignments we are reinforcing our team. Therefore we are looking for a
3D-artist / graphic designer
Your profile
– You have a completed higher education in the field of landscape architecture (eg Dutch Van Hall Larenstein, Wageningen University, Academy for the Built Environment or international equivalent) or a graphic design education
– You have a powerful ability to visualize and the ability to graphically design concepts and ideas by designing drafts, visualizing process schemes by using e.g. symbols icons, create 3D-impressions, artist impressions and renderings
– You have a demonstrable record in working with Photoshop, Illustrator, Sketch Up, Rhino and AutoCad and you really enjoy working with these programmes
– You have a good command of English and or Dutch orally and in writing
– You are performance driven and definitely have a sense of team spirit
– You are in possession of a valid working permit for the Netherlands.
We offer an inspiring working environment, challenging projects, a great team to work with and solid employment conditions.
Interested in applying? Please send us your application, cv and portfolio by email to work@santenco.nl (only word or pdf files not exceeding 10Mb. Do not send wetransfer downloads or weblinks)
For more information about the position, do not hesitate to call +31 (0)70- 346 37 86.
Also check other job vacancies (in Dutch). Feel free to share with your  network contacts.
Enthousiaste junior landschapsontwerper/ landschapsarchitect.
Landschapsontwerper of landschapsarchitect met minimaal twee jaar ervaring