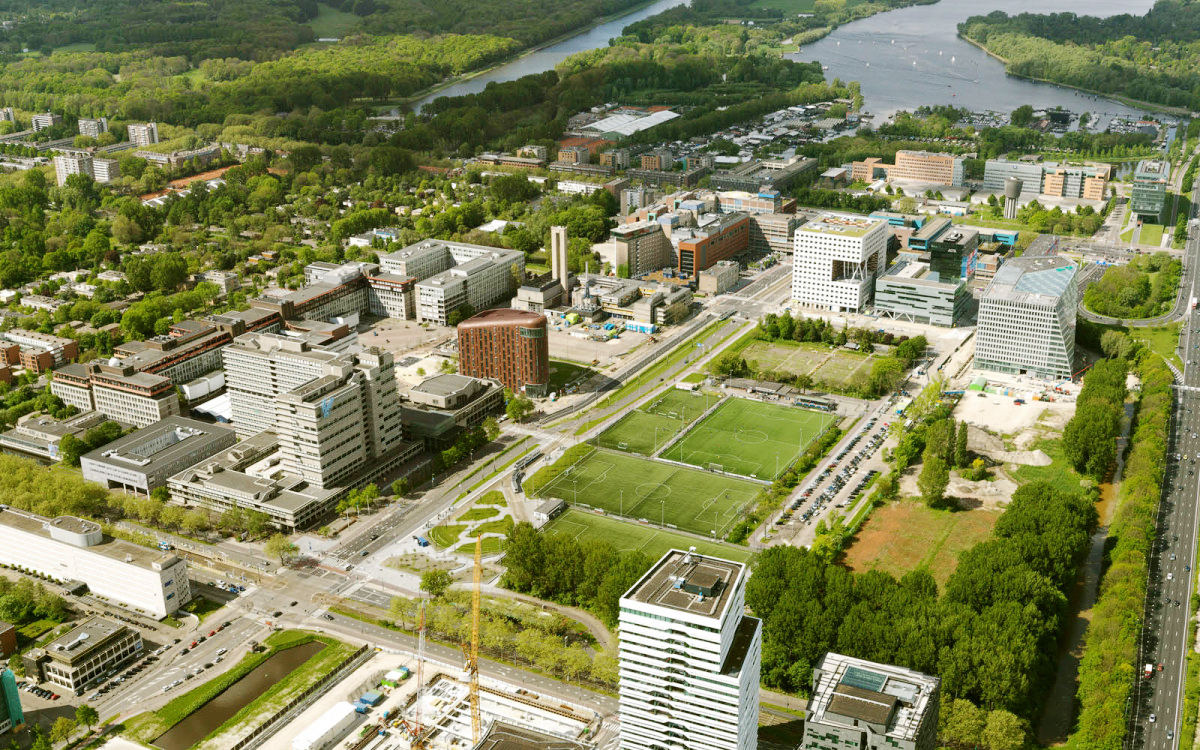 21 Jun

Buro Sant en Co shortlisted voor VU campus Amsterdam

Buro Sant en Co is door naar tweede ronde voor de aanbesteding van de ontwerpopgave van de campus VU Amsterdam. De longlist bestond uit tien aanmeldingen, waarvan uiteindelijk drie bureaus verder gaan naar de volgende ronde.

Het beeld en de werkwijze van Sant en Co voldoet aan de selectiecriteria. Die criteria waren de ontwerpoplossingen voor de pleininrichting inclusief toegepaste elementen, voor hoogteverschillen en voor stedelijk groen. De volgende ronde is het uitwerken van een plan van aanpak en de bureaupresentatie.

We zitten natuurlijk vol goede energie om de volgende ronde te halen!

Buro Sant en Co shortlisted for VU Amsterdam Campus landscape design

Buro Sant en Co is one of the three landscape architectures who have been selected for the next step in the tender process to design the VU Amsterdam campus. Buro Sant en Co's design solutions meet the client criteria how to manage public space design including elements, height differences and urban green. The second phase entails setting up an action plan and a presentation.

We are excited to make the next step a success!